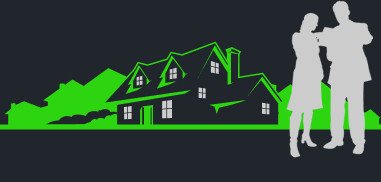 Who we are
Detailed, attentive, and expertly skilled in the industrial and commercial real estate industry, the team at Newpoint Property Group have been providing exceptional service throughout the industry for almost a decade. Our team of experts handles everything for you, and our focus on service makes selling or renting your property with us a pleasant experience.
Our goal
Our goal is exactly the same as your goal: to sell or rent your property promptly – and for the best price. To achieve this goal, we'll develop an expert marketing plan that includes the kind of outreach that is essential in today's real estate market.
How we do it
Our winning combination of tools, marketing advantages, and expertise create an exceptional selling experience for all involved. Some say that reaching qualified buyers is an art, but we've got it down to a science!
Online marketing
Did you know that nearly 90% of all property buyers and renters start their search online? That's why it's critical to work with a company who is in front of the consumers that matter. When you list with us, your property will be featured on our website, as well as our partner sites: Property24, Private Property, Facebook, and Gumtree. This way, we can ensure that your property will be seen by the right buyers.
Experts in the field
Our deep understanding of the local market, expert negotiating skills and marketing strategies give your listing significant advantages. We know the best techniques to effectively market your commercial or industrial property. Our real estate agents provide one-on-one service from listing through closing, handling every detail to make your sale or rental agreement go smoothly. Quite simply, we're dedicated to delivering a profitable, swift sale for you.